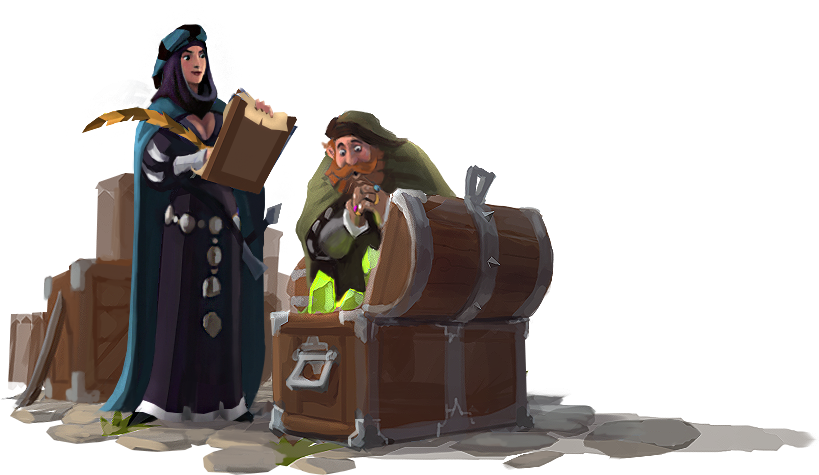 Dixihub is a market platform made by gamers for gamers. You are able to purchase game keys for multiple gaming platforms, and other gaming related products.
Dixicoin is an addition to your gaming applications and stores. The Dixihub market syncronises prices in real time with exchanges for the most accurate prices. We aim to promote active, instant, and secure trading within our platform for products and services.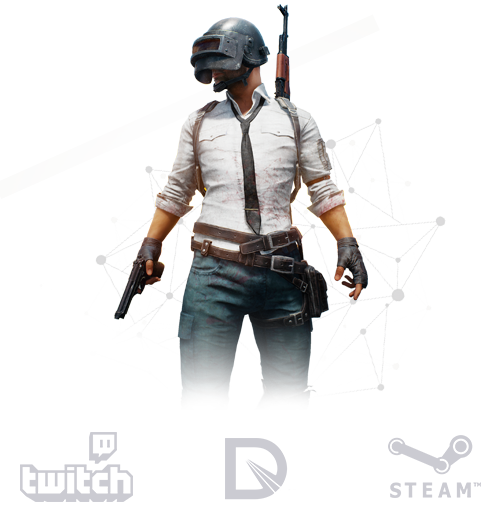 At Dixihub, our users are able to support their favourite streamers on Twitch by donating Dixicoins. Steamers can receive a discount and codes to share with their subscribers. Become a Sponsored streamer and receive bonus Dixicoins for numbers of viewers!
Steam can still be your main platform to launch and play your favourite games and to keep your friends close. But the Dixihub extension will allow you to trade on a fair market with low fees.
Store for Steam games, keys loot crates, game time, skins and new and exciting games from non-steam listed developers.
A percentage of fees will go to our sponsored twitch streamers.
Referral codes for streamers to provide to this followers for additional discounts!
FAQ
Why buy games with Dixicoin, rather than using traditional cards or PayPal?

Dixicoin is a decentralised, secure, private and instant! Also, our prices automatically adjust based on values at the time of purchase.

Why not use BitCoin instead of Dixicoin to purchase games?

Not only does Dixicoin have a near instant transaction time, but our transactional fees are a fraction of the price!